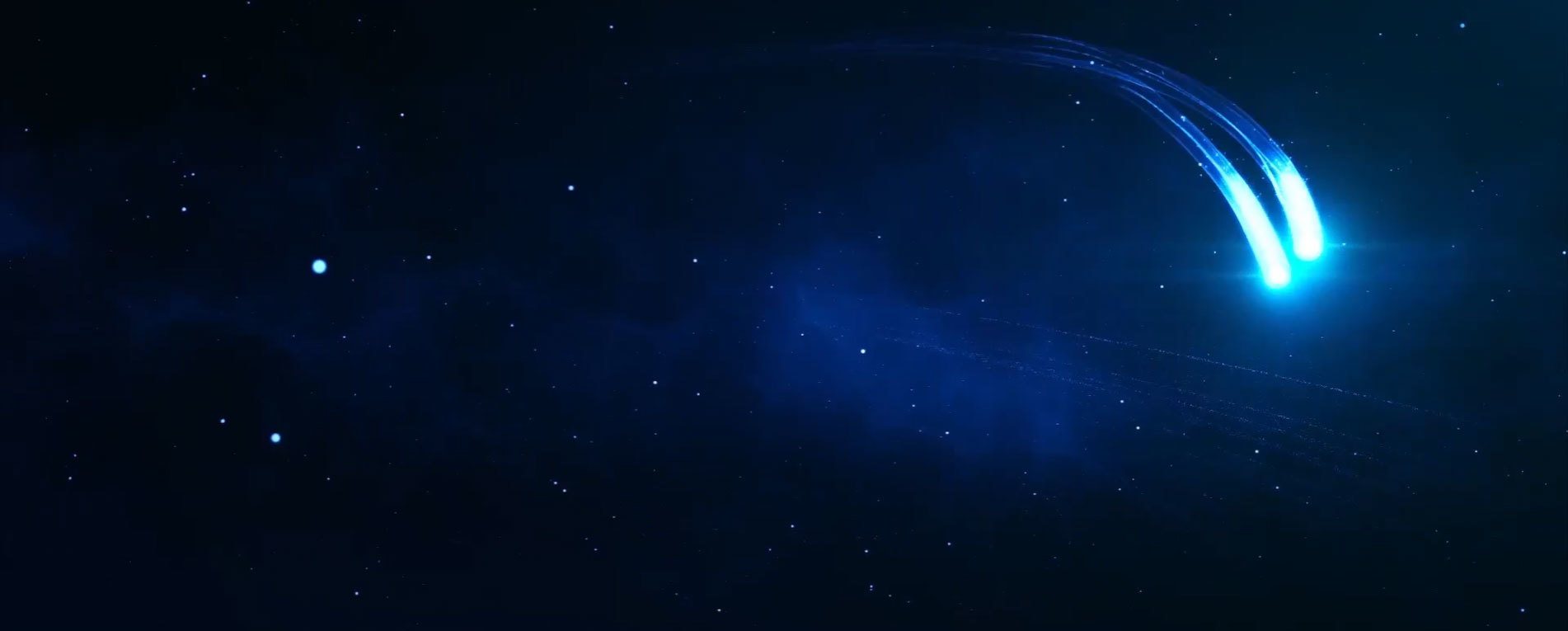 World Pearl Jewelry Production and Processing Center
CP&J City is located in well-known world's pearl capital Shanxiahu town, Zhuji city, Zhejiang province. CP&J city is an important project in Zhejiang province. The general planned area is about 1.2 million square meters. The total investment exceeds RMB 3 billion. Upon the completion of construction, CP&J city will be world's pearl centre for processing and manufacturing, logistic, brands exhibition and trade, capital flowing and business information issuing, and pearl culture exchanging and tourist's shopping.
1390 merchants settled in
The total planned area is 1.2 million ㎡
A total investment of more than 3 billion yuan
Read More
Contact Us
CP&J City
Thank you for your interest and interest in Zhuji Huadong International Jewelry City. Please leave your information and we will contact you as soon as possible.
Address
CP&J CITY, Shanxiahu,Zhuji,Zhejiang Province,PRC
Public WeChat platform