FREQUENTLY ASKED QUESTIONS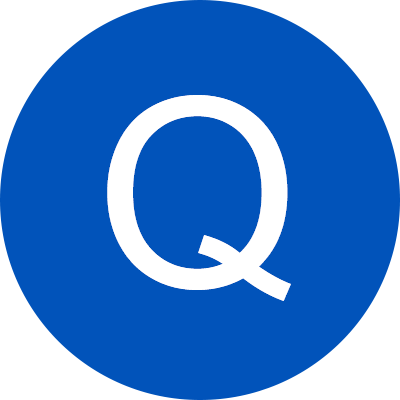 The development team strength of East China International Jewelry City
---
East China International Jewelry City was founded in 2006, with a total area of 1.2 million square meters and a total investment of over 3 billion RMB. It is a world-class pearl jewelry production and processing center, distribution and logistics center, brand display and trade center, capital circulation and business information release center, jewelry cultural exchange and commercial tourism shopping center. The market radiates over 60 countries and regions, including the United States, Japan, Russia, and Southeast Asia. The annual trading volume of freshwater pearls accounts for 80% of the country's total, accounting for over 75% of the world's total freshwater pearl trading volume. It has established its position as a global freshwater pearl trading center and is the world's largest online and offline supply chain base for pearls.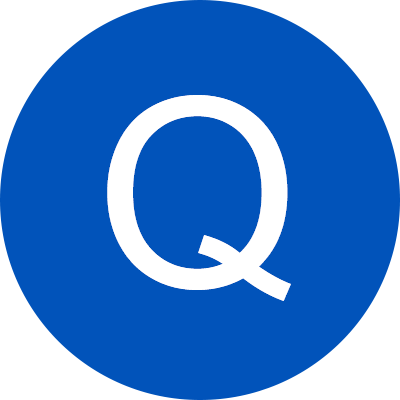 How to settle in East China International Jewelry City
---
Welcome to call the China Merchants Sales Hotline 0575-87633333 East China International Jewelry City is the largest professional pearl market in China. It has multiple honors such as "Top 10 Digital Leaders in China's Commodity Market", "Top 100 Comprehensive Chinese Commodity Market", "National Integrity Demonstration Market", "Zhejiang Province Five Star Civilized Standard Market", "Zhejiang Province Key Market", "Zhejiang Province Top 10 Transformation and Upgrading Demonstration Market", and "China Zhejiang Merchants Industry Leading Market". Since 2018, East China International Jewelry City has actively explored a new model of market transformation and upgrading. Taking "Internet plus" as the starting point, it has achieved official cooperation with Taobao, Kwai, Tiktok, Ali Auction, 1688, Toys Dezhi and other platforms, established an official jewelry live broadcast base, and provided live broadcast number opening, operation training, online celebrity incubation, goods supply chain support and other services for merchants in the market, Building a bridge between merchants and internet celebrity anchors on all platforms, expanding product sales channels and promoting pearl culture channels; We have embarked on a successful path of transforming from a traditional professional market to a high-quality professional market empowered by digital technology.