Culture
---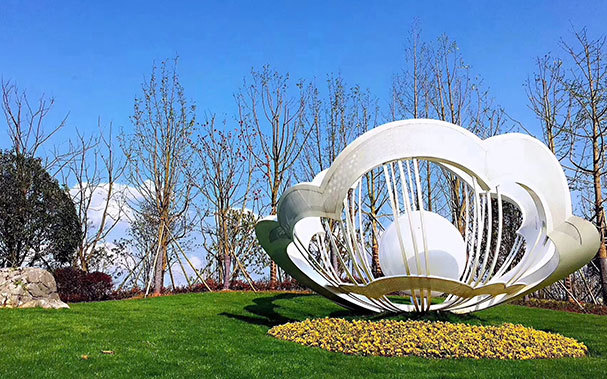 Huadong International Jewelry City adheres to the business philosophy of "pursuing the biggest, pursuing the most complete, pursuing the latest and pursuing the best", and adopts the business strategy of "market-driven, promotion first; perfect environment, service quality; honesty and law-abiding, harmonious development". Promote the sustained, rapid and healthy development of Zhuji Huadong International Jewelry City. Relying on the pearl industry advantage of Zhuji Mountain Lake in "China Pearl City" and the professional market operation of East China International Jewelry City, the market will be stronger and bigger, and a new chapter in the development of China's pearl jewelry industry will be written.
Development Planning of East China International Jewelry City:
We will continue to improve the market supporting facilities, adhere to the global promotion concept, introduce more brand businesses, and build Jewelry City into a true world pearl jewelry trading center, becoming an international jewelry trading zone, an international jewelry processing zone, an international jewelry exhibition zone, and an international A large-scale, professional and multi-functional international jewellery research, production and sales center with multi-functionality, such as business supporting area and international living supporting area, provides an international platform for the development of the global jewellery industry.
First, make full use of the advantages of jewelry export and build the country's largest jewelry export base.
The second is to make full use of the driving force of pearl products, and build a nationwide market with the most complete jewellery products with pearl products as the leader and other jewelry.
The third is to make full use of Zhejiang's economic development, especially the advantages of developed markets and tourism, to build the most distinctive professional market in the country and become the world's jewelry tourism shopping center.。