---
【 Fitness 】 | A treasure trove that must be checked in this summer, burning my calories together
---
Baocheng Fitness
[Fitness check-in area]
Comfortable environment, high-end facilities, happy fitness
-Light luxury fitness multifunctional equipment area-
Too many dazzling instruments
Chest, shoulder, back, buttocks, legs, and other parts
Get comprehensive exercise
It's like a dream world for iron enthusiasts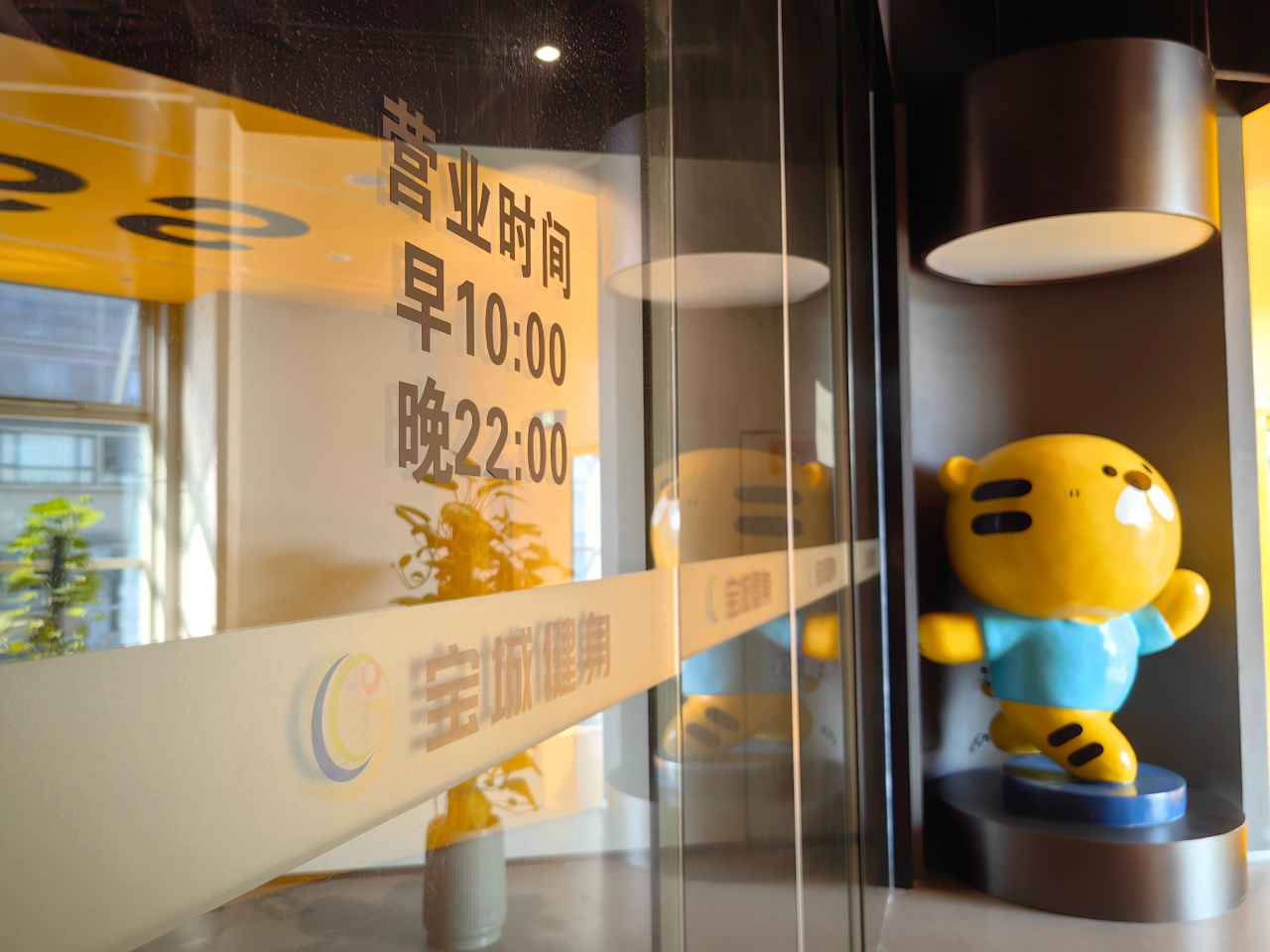 The museum is divided into three areas: aerobic, single function, and combined strength
All fitness equipment is imported with original packaging
Excellent products in actual equipment
All kinds of sports can be obtained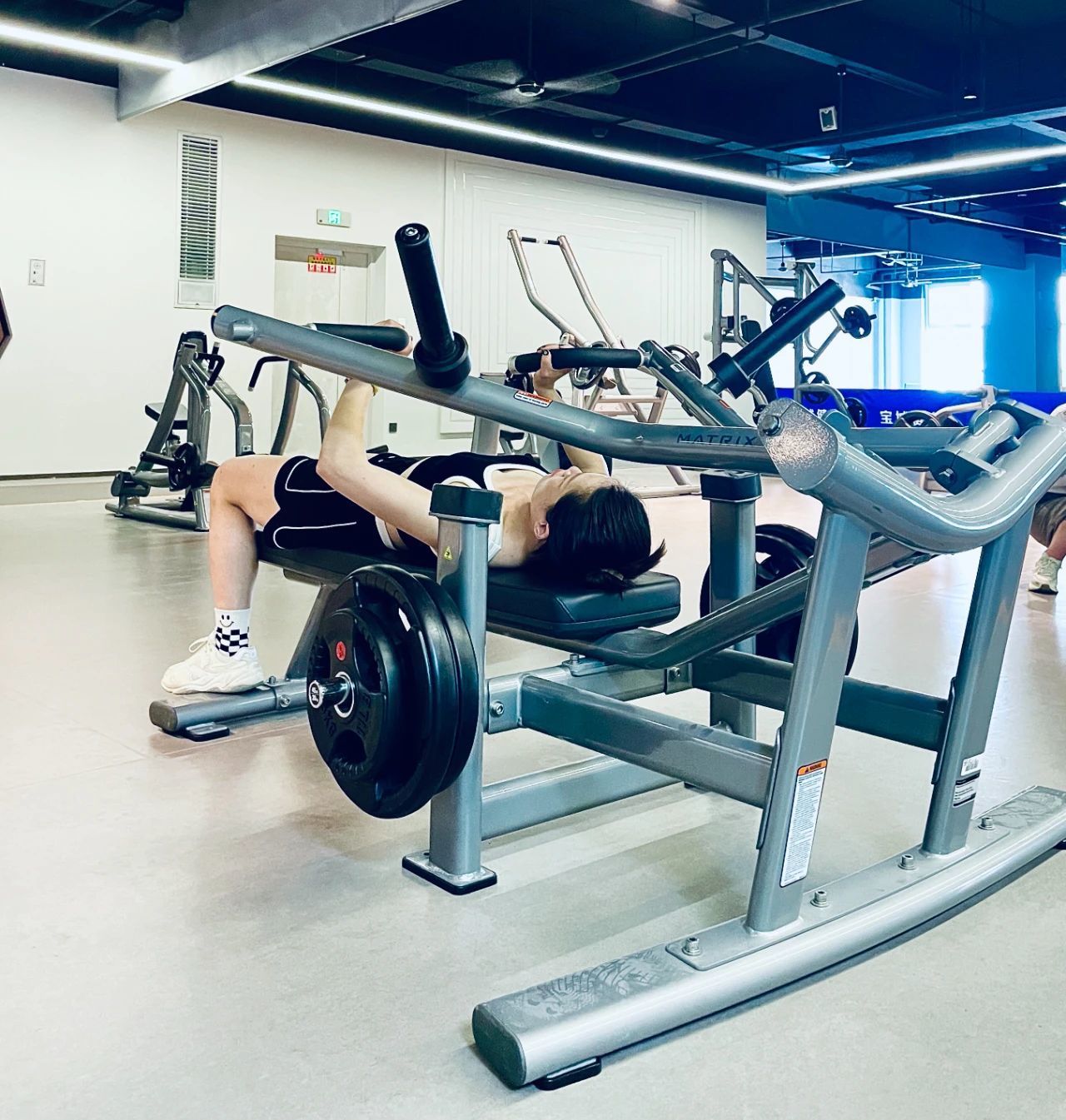 A simple and luxurious environment, comfortable and enjoyable space
From aerobic exercise to weight muscle exercise
Easy to say goodbye to fat!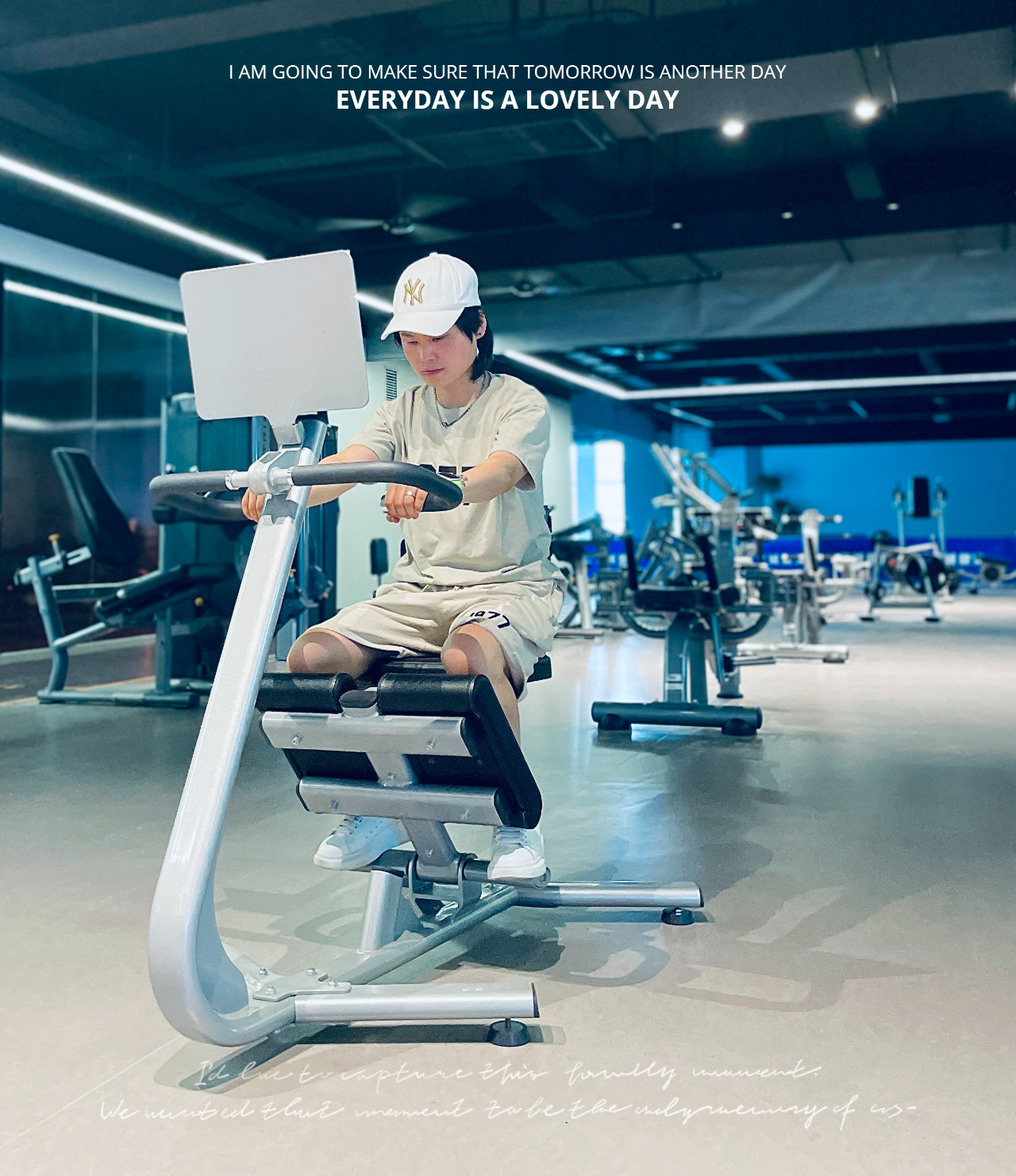 Hurry up and invite friends to supervise and accompany each other
Here, you can witness the other party gradually becoming better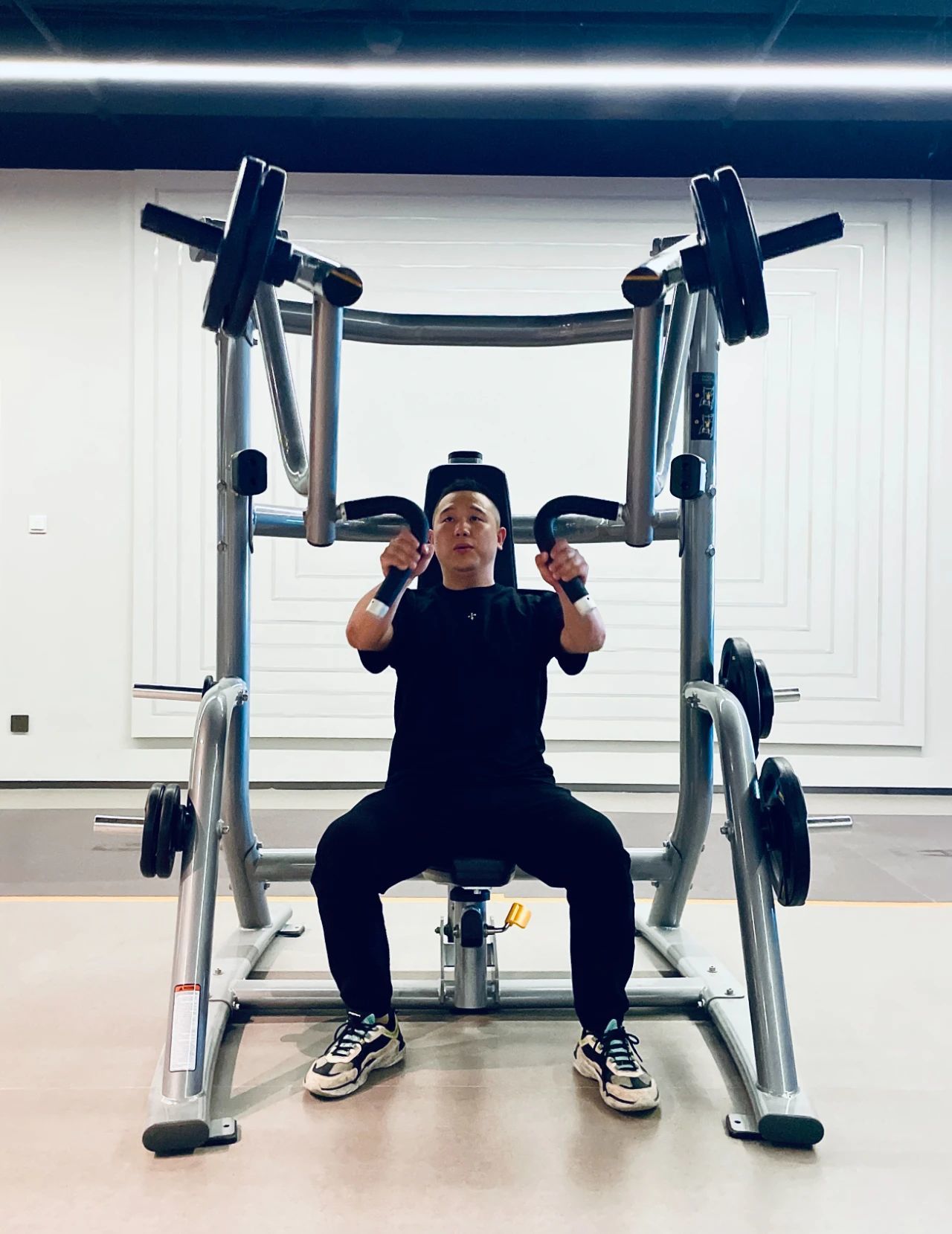 -Large multifunctional body shape training room-
If you prefer a quiet exercise mode
Then choose a yoga class
Pilates, aerial yoga, dynamic cycling
There are also super rich courses available
Let you not repeat the sample for a week and feel fresh every day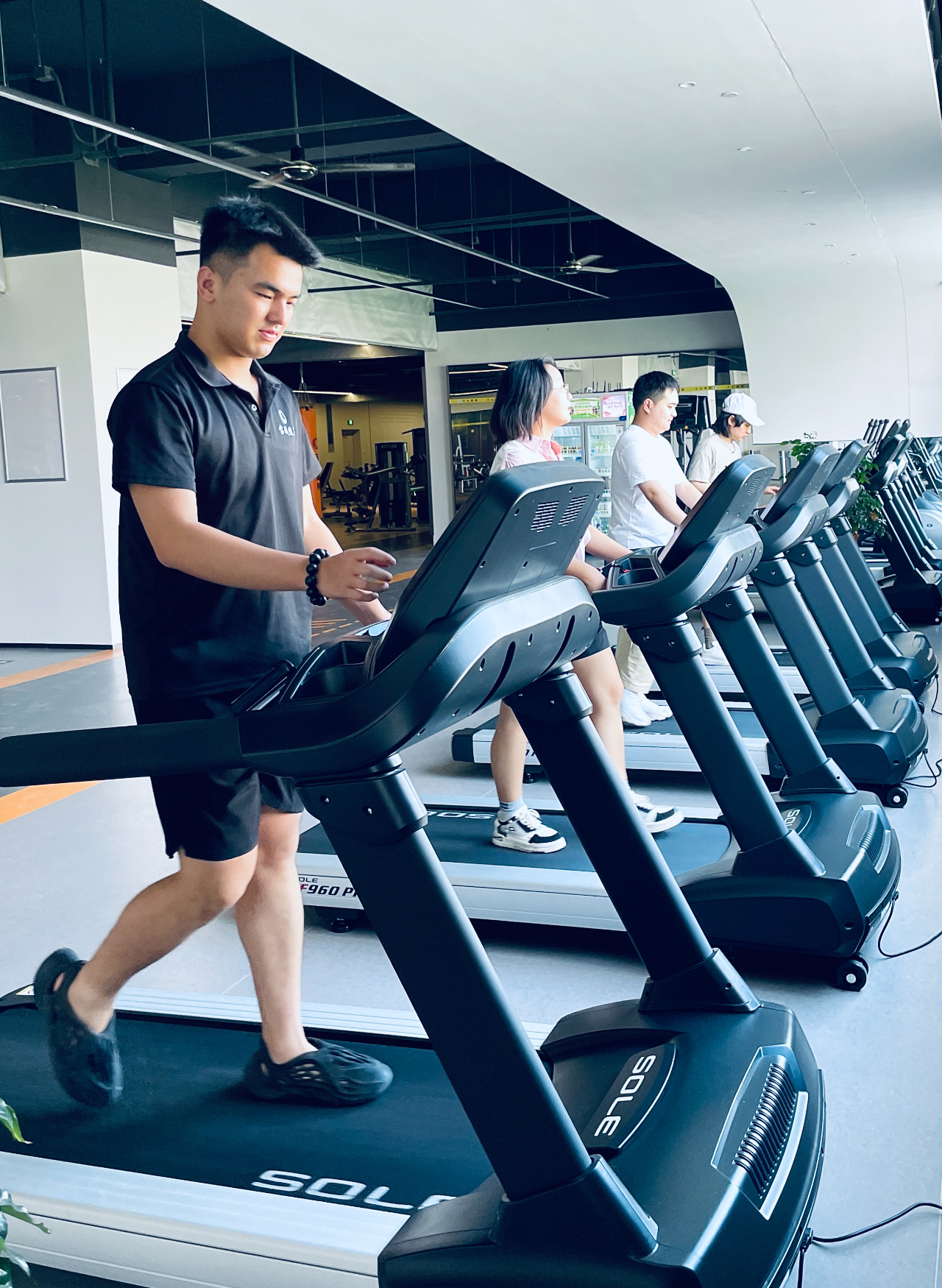 Enjoy once on the day of joining the club
Physical exercise ability testing and health assessment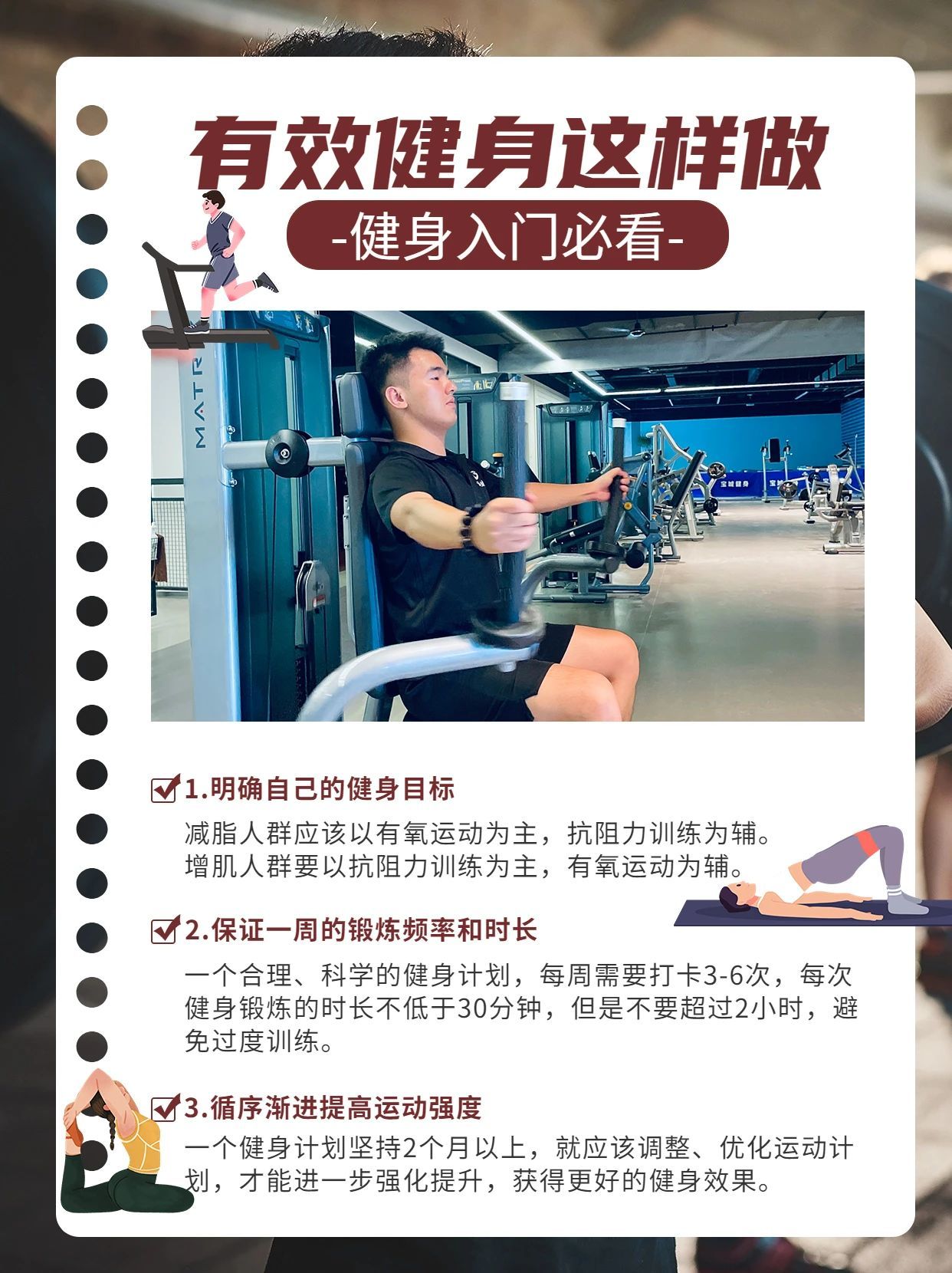 The annual summer vacation has arrived
Are you a homestay during summer vacation? Or pursuing a drama?
Or brush the Tiktok?
Shall we have something different this summer vacation?
Join Baocheng Fitness
Experience the Fitness Journey of Sweating and Decompression
Having a great workout, we have a fitness appointment