---
Building a Clean Market and Establishing Industry Integrity ", Zhuji Municipal Commission for Discipline Inspection and Supervision conducted a research activity at East China International Jewelry City
---
On the afternoon of July 27th, Li Haiyu, member of the Standing Committee of the Zhuji Municipal Party Committee, Secretary of the Municipal Commission for Discipline Inspection, and Director of the Municipal Supervision Commission, as well as Xu Yaping, Executive Deputy Secretary, and other members of the Discipline Inspection Commission team, accompanied by Guo Nan, Deputy Secretary of the Party Committee and Mayor of Shanxiahu Town, Dong Guangze, Deputy Secretary of the Party Committee, Wu Wei, Secretary of the Discipline Inspection Commission, and Vice Town Mayor Wu Chao, visited East China International Jewelry City to investigate the development of the industry and the current situation of market operation. Ruan Tiejun, Chairman of Ruan Shi Group He Jianliang, Chairman of East China International Jewelry City, and Lu Danping, Vice President of Jewelry City, accompanied the reception.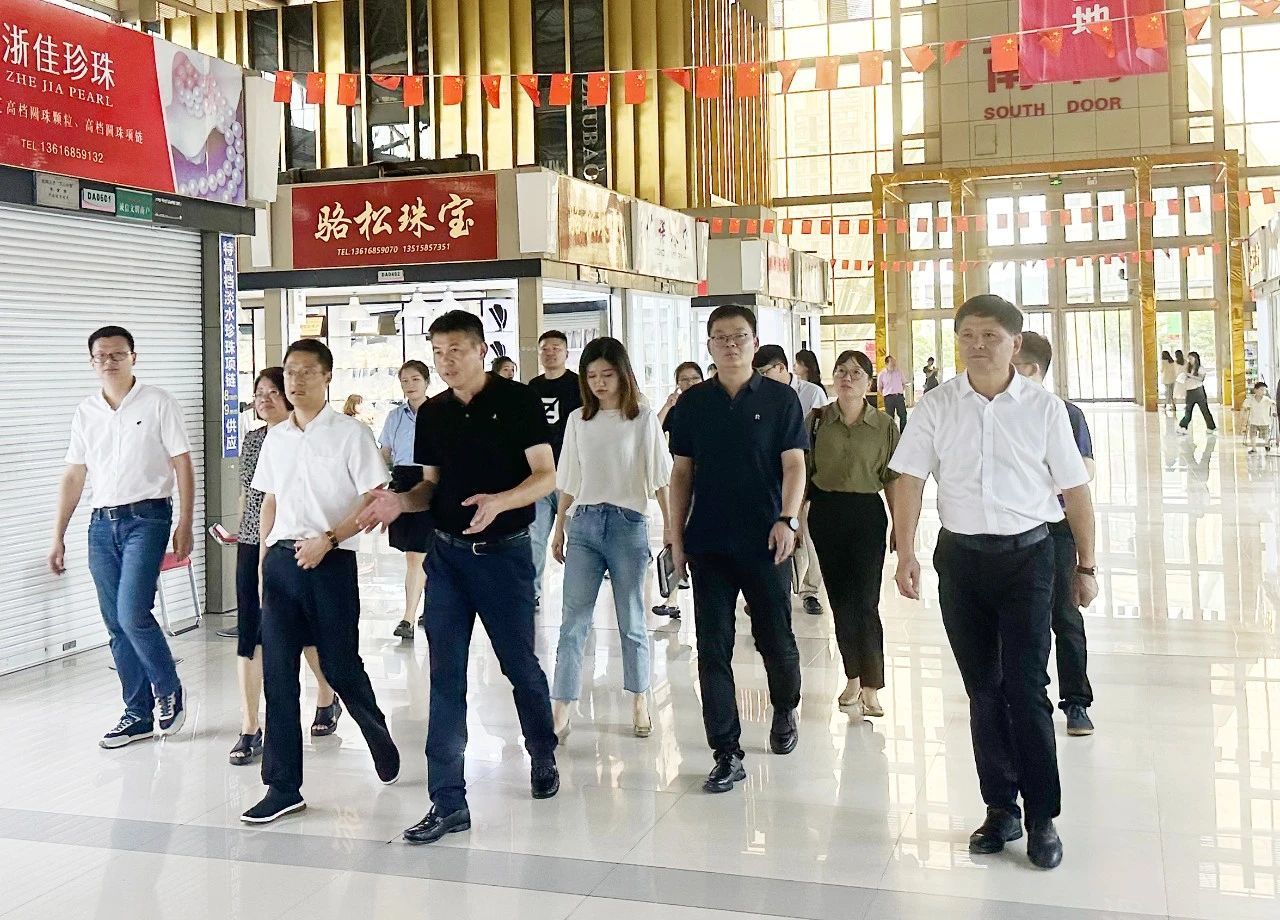 The Discipline Inspection Commission and Supervision Commission of Zhuji City focus on "building a clean market and establishing industry integrity", creating a "pearl clean combination" characteristic clean cultural brand, and maintaining a fair and honest market environment by optimizing services and strengthening supervision.
The pearl industry is the pillar industry of Shanxiahu Town. The annual trading volume of freshwater pearls in East China International Jewelry City accounts for 80% of the country and over 75% of the world's freshwater pearl trading volume. Established its position as a global freshwater pearl trading center.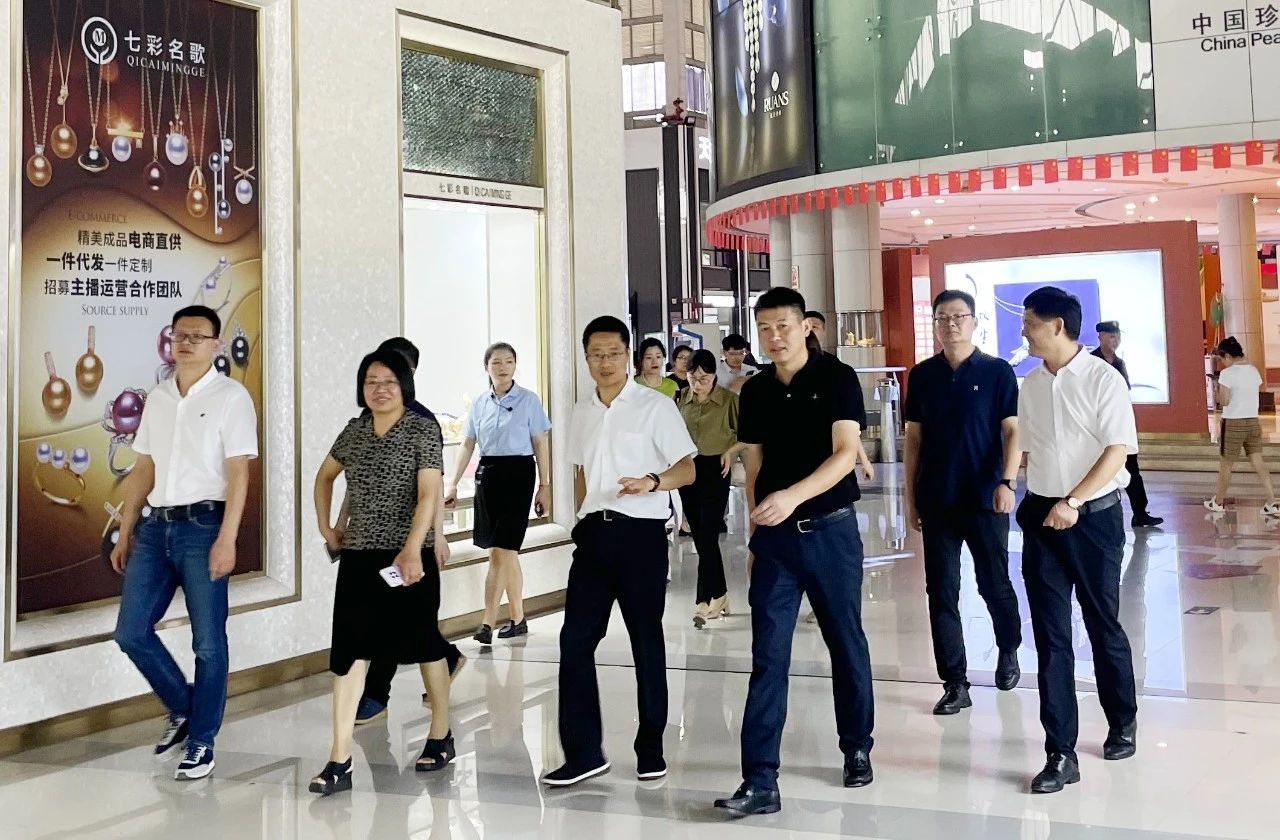 Since 2018, East China International Jewelry City has actively explored new models of market transformation and upgrading. Taking "Internet plus" as the starting point, in 2021, East China International Jewelry City will be rated as the e-commerce industry demonstration base in Zhejiang Province and the provincial live broadcast e-commerce base in Zhejiang Province, and will be included in the list of typical enterprises and platforms that promote new business types and new models through digital empowerment in Zhejiang Province.
The breakthrough of "Internet plus" has made East China International Jewelry City the world's largest pearl line online and offline supply chain base, with a total area of 1.2 million square meters, which has attracted more than 2000 live broadcast rooms from Tiktok, Taobao, Kwai and other live broadcast bases.
At the same time, Jewelry City and Zhejiang A&F University China Pearl College actively carry out school enterprise cooperation, cultivating over a hundred talents in pearl design, pearl marketing, and pearl ecological breeding and development every year.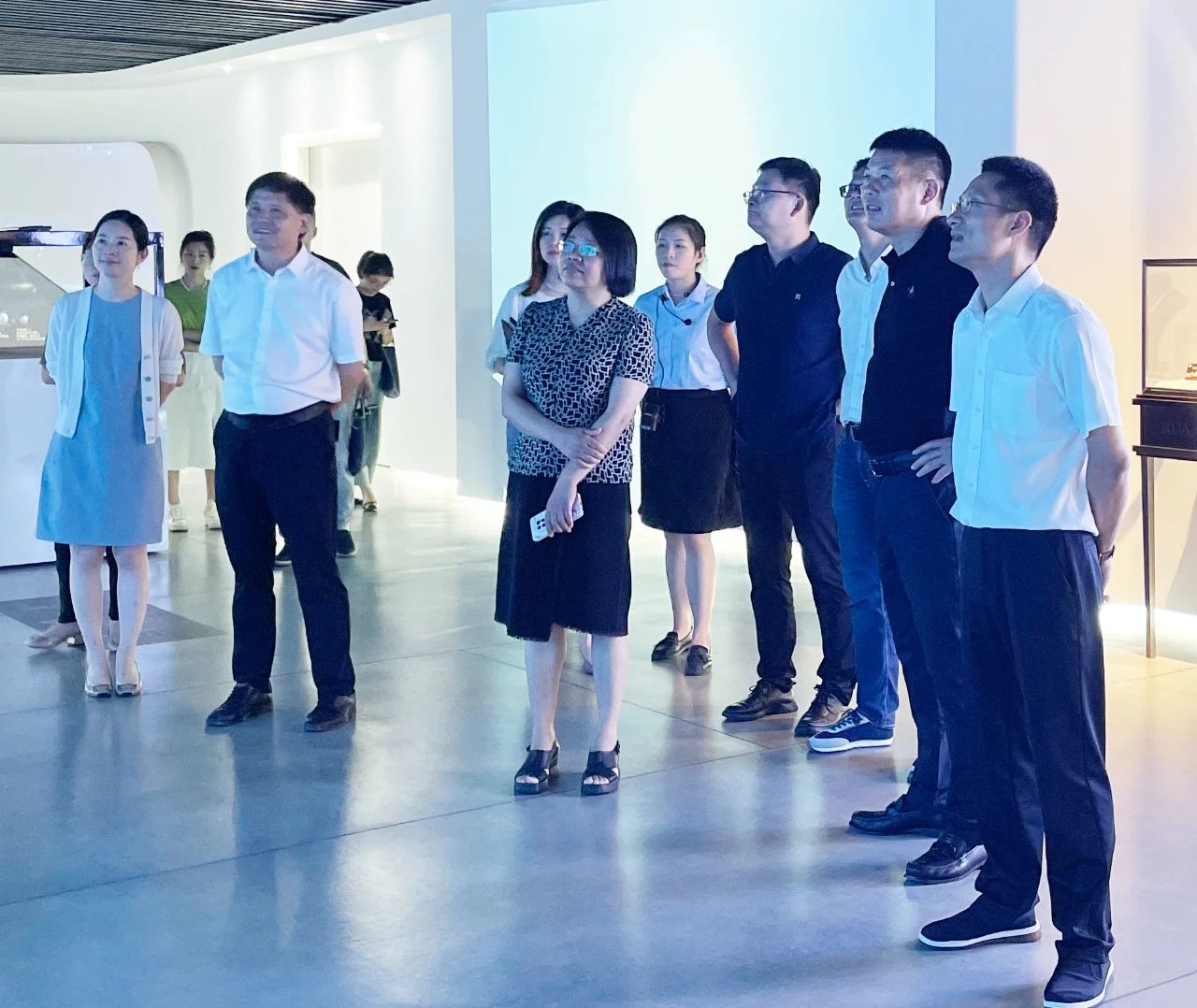 In recent years, East China International Jewelry City has been committed to building an innovation service complex that integrates Pearl Research Institute, Jewelry Creative Design Center, Jewelry and Jade Quality Supervision and Testing Center, Digital Center, Pearl Town Exhibition Center, and Entrepreneurship and Innovation Incubation Center, providing enterprises with supporting services in pearl material extension, derivative development, cultural excavation, creative design, data analysis, and other aspects.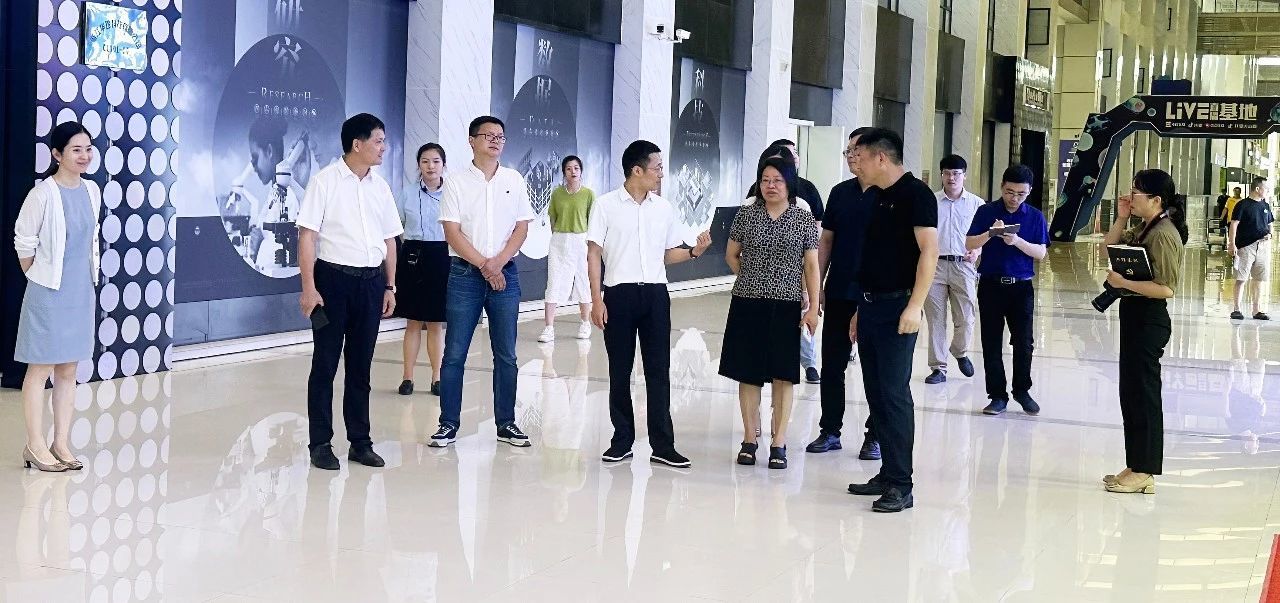 In July 2020, we joined forces with Tiktok platform to establish Tiktok e-commerce live broadcast base in Zhuji, the first "Quality Inspection and Logistics Integration Center" (QIC warehouse), introduced eight authoritative inspection institutions such as NGTC and Zhejiang Provincial Inspection Bureau, and built QIC warehouse data visualization analysis management, "one thing, one code" product traceability, cloud monitoring and other systems to ensure the four stream identification of "commodity details, physical objects, electronic certificates, and paper certificates", We have achieved standardized management throughout the entire process, from quality inspection to warehousing, packaging, and logistics delivery. Ensure that every product shipped from the base is genuine, and have also developed a base big data dashboard to achieve digital management.
Zhuji East China International Jewelry City is constantly striving for change and exploring new paths of transformation. As a leading domestic enterprise in freshwater pearl, "Ruan Shi Pearl" implements industrial innovation and upgrading, and constructs a digital industry ecosystem. Starting from breeding, processing, sales, and other aspects, shape a new ecosystem of the pearl industry, and promote the leap of the pearl industry to a hundred billion level!